Atomix 600 CC M / Yamaha F70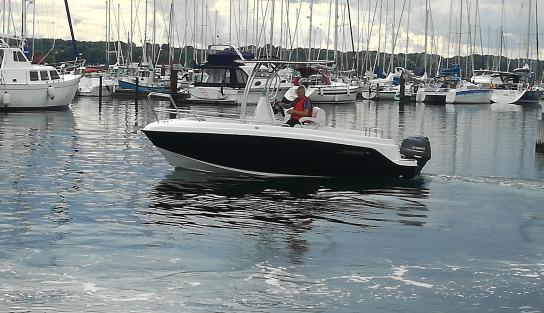 There is a 150 liter inboard tank. Only Ordinary Petrol Octane 92/95 may be filled on the boat. If you have got the wrong fuel in the tank, we will invoice for: Cleaning of fuel system and tank and possibly. salvage of the boat.
The boat must be handed in clean - otherwise an hourly wage of DKK 550 incl. VAT per hour for cleaning.