New and used Boats & Boat Engines, Service & Repair
Large indoor exhibition
The exhibition is closed on Saturday 22 July 2023
We are the importer/Scandinavian sole dealer of the New Zealand Atomix and Reflex boats, as well as a dealer of the Finnish Terhi. We always have a large selection of new and used boats in our exhibition on Værkstedsvej, and there is of course the option of a test sail before you decide for a specific boat type.
We are one of the country's largest dealers of YAMAHA outboard motors.
Maintenance, service and repair of your boat and engine is a matter of trust that you can safely leave to our well-trained staff.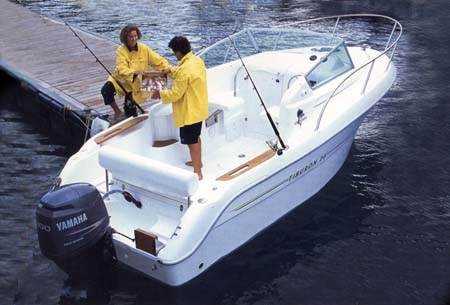 Boats and accessories
New and used boats, as well as boat engines as well as boat trailers and accessories. You will find it all with us.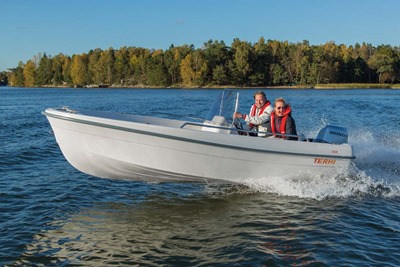 Boat rental
If you need to arrange a fishing trip on Funen and want to rent a motorboat, we have a large selection of different boats suitable for angling. If you want to rent a boat, take a closer look here.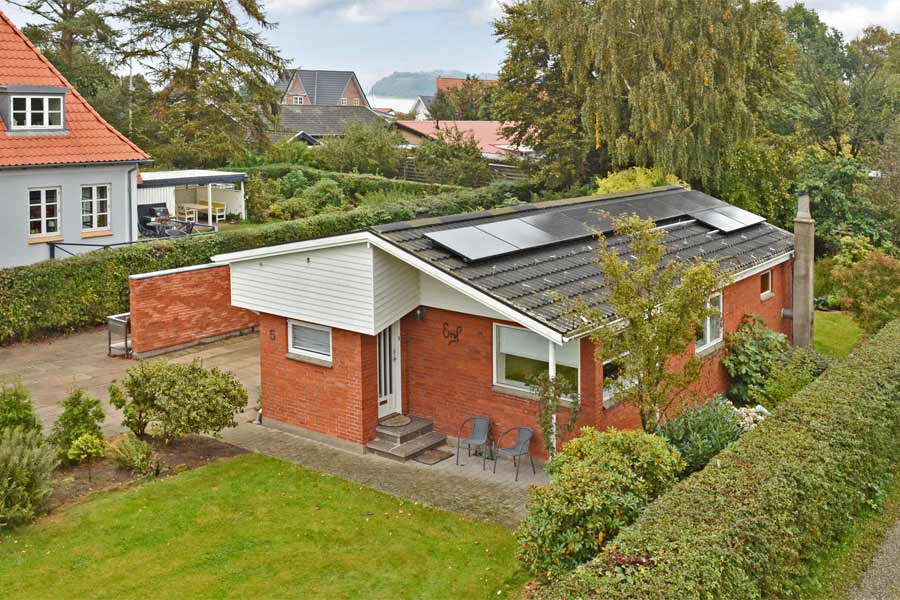 Rental of house by boat
Very well maintained house in Strib by Middelfart - close to the beach. The house is spacious with 3 bedrooms, a large living room with dining area, separate kitchen and bathroom.